Posted by Ella Thomas on 16th May 2020
Black and white interior can draw a dramatic appeal to the home. Both of these colors can give a bold and eclectic look to the interior. If you have a centerpiece furniture unit in black with the white walls, then you can drop some colors through animal canvas prints on the naked walls to complete the fashionable look.
Black and white can be the perfect statement-making combination for any space so you can sprinkle some sassy large animal canvas prints to give it a balance. Below the blog, we have jotted down some eye-catching animal prints on canvas to give your space a splendid touch.
Cool Dog and Fox: To Set On-Point Decor
Black and white interior can be an audacious step. So, to keep the walls light, you can go for dog and fox animal prints. Dogs and foxes with bows and specs can bring some cool vibes to the room décor.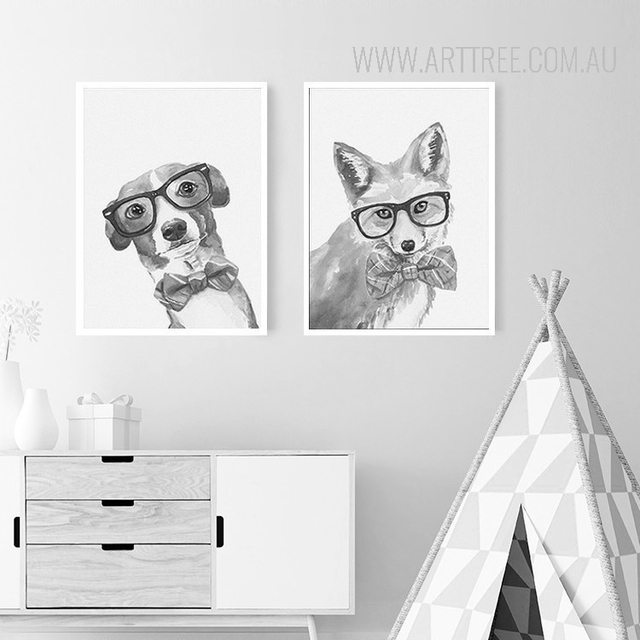 Blue Whale: For Free and Serene Vibes
If you have perfectly combined black and white in your room interior then the Blue Whale canvas prints can complete the drama. Blue whale with moon art can add to the serenity of the room.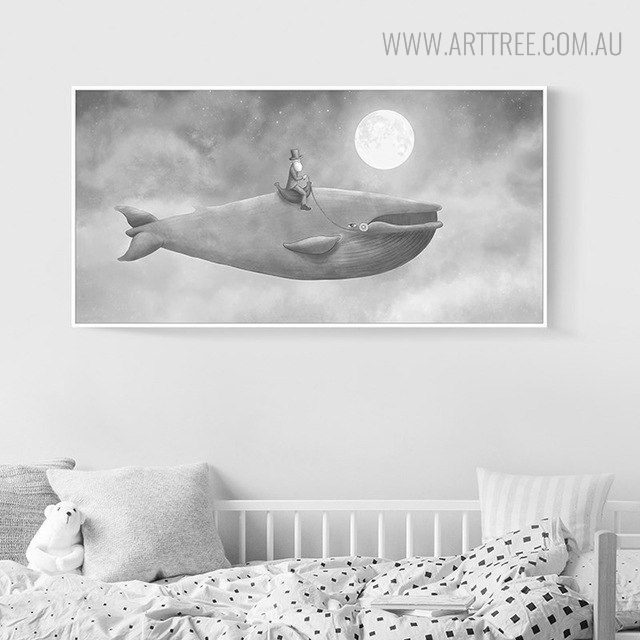 Zebra Backside: Black and White Beauty

Every room should have a master piece to catch eyeballs and nothing can beat Zebra animal canvas prints when the interior is white and black. Zebra is a beautiful and high spirited animal, so bringing its wall art can invite a free and happy aura to the space.
Wild Leopard: A Bold Statement

Well, if you want to take your interior game one level ahead then you can go for large animal canvas prints like wild Leopard. It will add the action and give your space a focal point. Beautiful Leopard canvas prints can seal the fearless feel of your home.
Bubble Giraffe: Fun, Cool and Playful Element

Do you want to add some fun elements to the black and white room décor? Then, go for Giraffe wall art. You can add playful vibes with these types of canvas prints. Opt for a giraffe blowing pink bubbles so it will insert a pinch of pink color to your décor that looks subtle and fresh at the same time.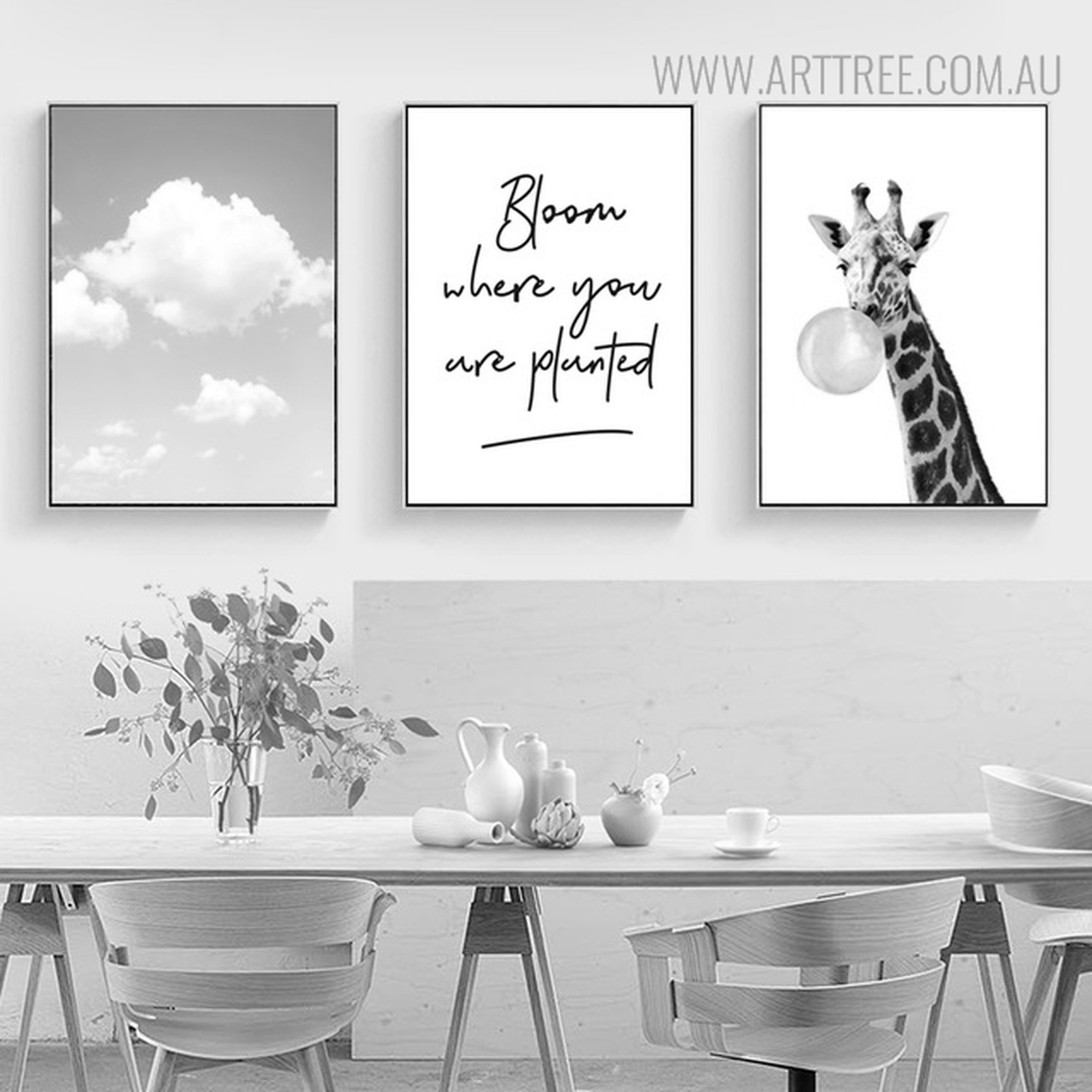 Woodland Animals: For Wild Art Performance

Black and white interior can be perfectly blended with a wood animal canvas set. The set of wild animals like lion, leopard, and zebra can uplift the bold appeal for your room. These animal canvas prints are beautiful and charming.
Every animal has a unique spirit that can be infused in the environment and if you have black and white interior then these animals not only infuse the spirit but also can add colorful vibes.

You can visit the collection of animal canvas prints online by Arttree to find out more options and ideas of animal prints. Here, you can find classic animal canvas prints Australia to fill every wall with artistic pieces.
You can leave your suggestions about the more décor ideas until we come up with new topics to make your place a paradise.