Posted by Alicia on 31st Aug 2019
We often see big and large panoramic prints when we are out like on property development signs, or airport or billboards. Panorama is a new and subtle way to get a huge amount of scene in front of us. And when it is about the decoration of home or office panoramic canvas prints offer an expansive and vivid view.
So, here are the 6 most stylish panoramic canvas art prints subjects that could add a class of elegance to your home or workplace interiors.
1. Vintage
To add unparalleled charm and elegance to a design scheme, nothing works better than a vintage panoramic print. Its sophistication and the style tend to enrapture the viewer. The collage print of Monaco Monte Carlo, Cycle Perfecta touches the past along with maintaining the present styles and gives your decor a classical touch in the modern era.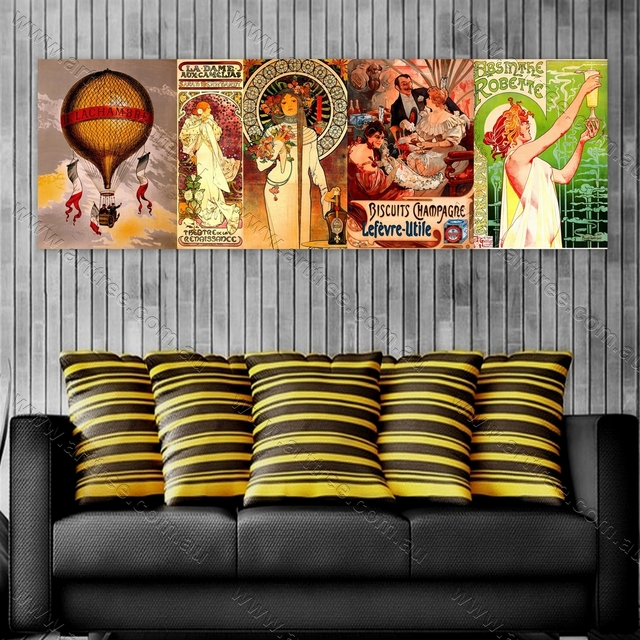 2. Nature life
We are often being forced to crop those glorious mountain shots just to make it a part of our decor. Hanging such nature-oriented panoramic canvas in the way it is, is surely going to be a true honor for Mother nature. Installing a forest landscape would be a great option for a bedroom or living space to make it look refined and mature.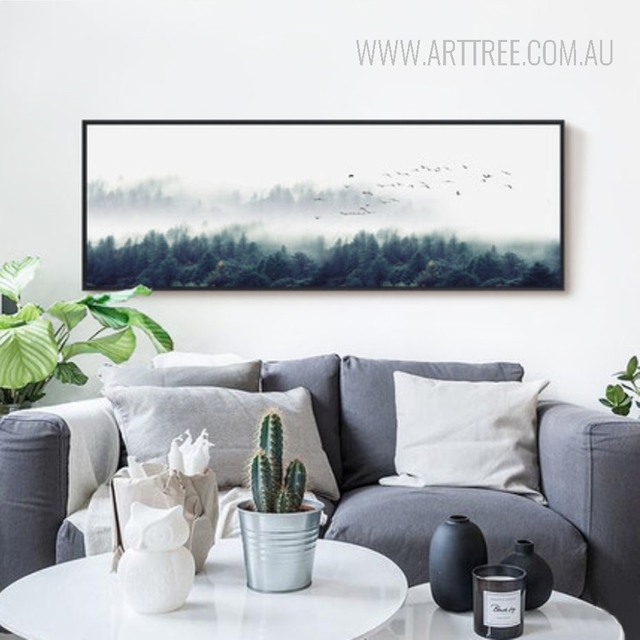 3. Wanderlust
Panoramas capture an infinite space for each one of us whether a mountaineer or a beach boy. So, installing such panoramic prints like that of an Eiffel tower or any other place which you wanted to visit or has a special memory associated would satisfy your wanderlust. Your dream of a trip would come true with such canvas prints at home.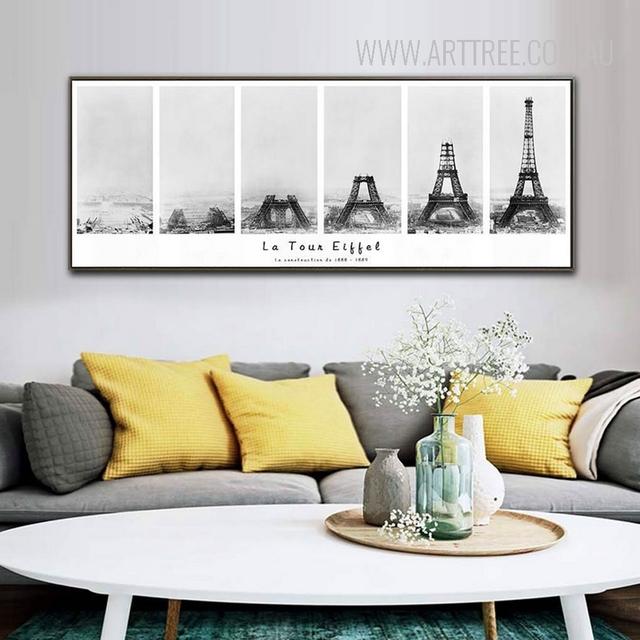 4. Inspiration
Installing inspirational panoramic prints at a place in your home where you would like to spend most of your day is a good idea. Such inspirational prints could be of fruits and veggies, rest relaxation print to give your day a perfect start and off. Choose a print which depicts your hobby or any yoga posture print which inspire you to be more dedicated for yourself.
5. Urban Scenes
Reveal the best part of any city which it has to offer by hanging its large and panoramic prints. Whether it's a big city or a suburban place, its magnificent scenes would be brightening up your living space. Make your home alive with global icons like New York or Paris or bring to your home something closer like Queensland or others.
6. Fanciful floral
Curate a panoramic view of fantastic floral with canvas prints and adorn your space with colors. Such vibrant colorful prints would make your room look lively and give some feminine touch to it.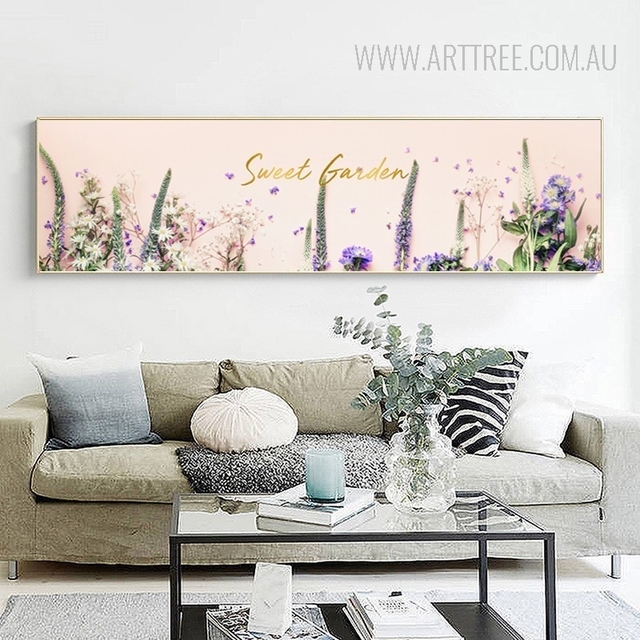 With some of the most significant panoramic canvas prints style mentioned above, make yourself comfortable and start decorating your home or any space of your choice to make it look big and enhanced. With such canvas prints, it is important to know the exact use and more importantly its installation location. So, make the best choice and turn your excellent wall ideas into head turning interior decor to get the best look for your empty walls.