Posted by AASTHA MEHROTRA on 6th Jul 2019
It is often said, "Art, undeniably, is conducive to Happiness". This stands true for those who consider Art is contagious and can lead to a happiness of the entire work space. But getting office canvas art that pleases everyone can be tricky.
So, for all those out there who are in dilemma what to get for their office and what not in terms of art and happiness, check out these tips and get some ideas for art buying:
1. "Warm and Bright" Colours
Get your co-workers out from Monday blues with some crowd-pleasing arts that energize the work space with its vibrancy and positive vibes. According to the color theory, different kind of colors stimulate different kind of emotive states like hues tinge of orange, green and yellow will create a friendly, positive and creative environment.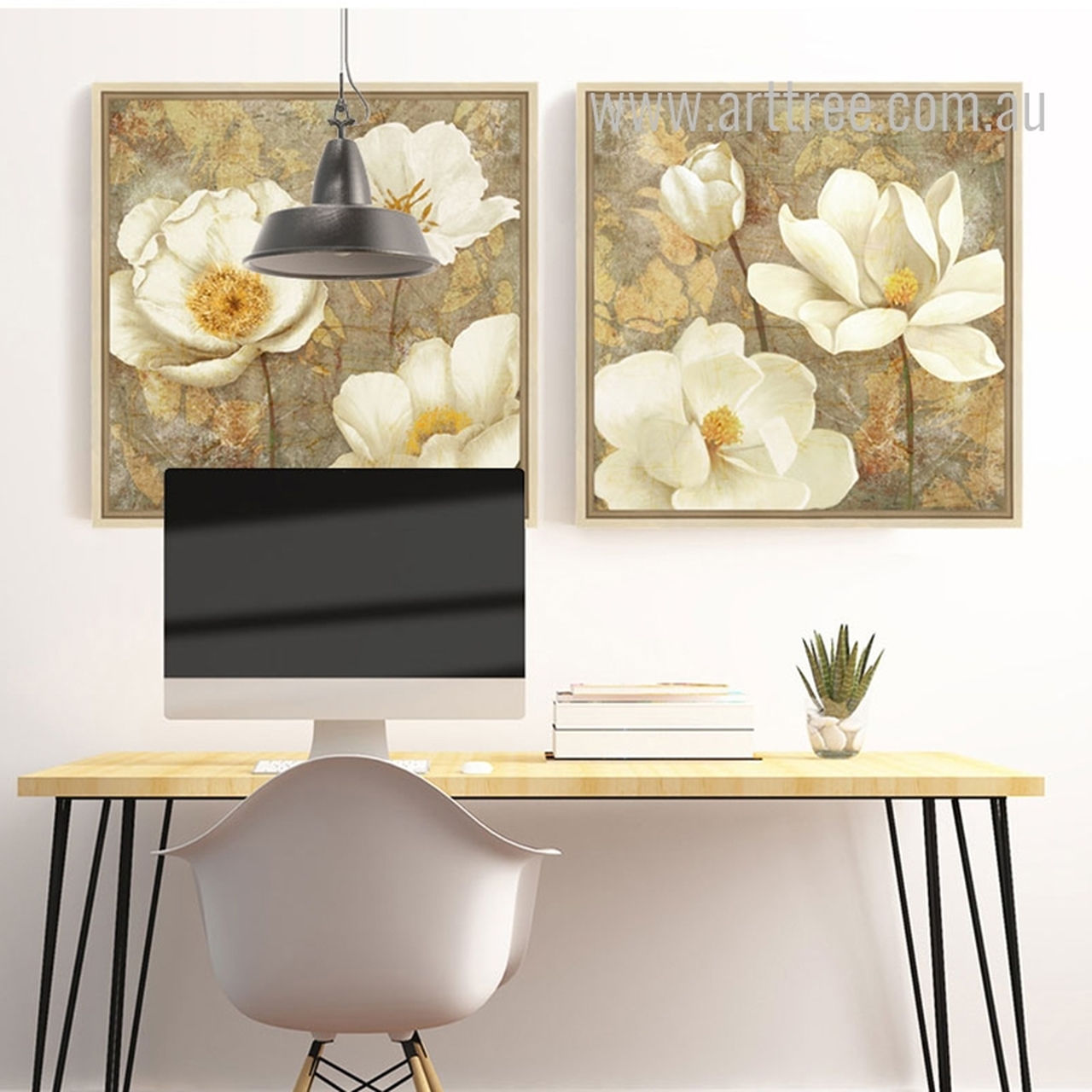 2. Go For a "Bigger" Picture
To brighten up your office space, it is suggested to buy artwork that can bring out a huge statement for the interiors and prominent & large canvas prints Australia made proved to be very effective in altering the mood of employees. It can be a talking point to the people in a bland office environment.
3. Set the "Right Tone" for Clients
Keep in mind the kind of business and associated clientele, art can have direct effect on your business. Look at the broader picture of your brand to set the right mode for your clients. Always choose the artwork which conveys your brand values to the clients like a business which supports women must show feminine power in a big women portrait or if you are a travel-based company you can showcase the artwork related to tropical shores. Try to connect your brand with artwork.
4. Feel Free and Just Enjoy
Let your taste buds for the art roam free in your own office space. Enrich your office with lively art creations anywhere and everywhere which creates positive office culture, work-life balance and spark new ideas for the employees. So, turn any of your wall in your office or cabin into a gallery wall comprising your mix in awards, certificates along with some of your favorite artworks which will bring a smile to your face.
5. No Hustle
Do not rush and choose something which you later regret. Give yourself some time to truly fall in love with any artwork which resonates your workspace and office values. Think like it's an investment for your future happiness, so no need to make it quick. Just be patient and select One-of-a-kind office canvas art.
Since we understand how significant it is for any business to keep growing, we recommend these certain important tips for all the art lovers, business owners looking for art for their office space. Arttree offers you the variety of canvas artwork online which will definitely going to make your office space full of colours, positive vibes, and creativity eventually leading to an energetic, lively and productive employee.