Posted by AASTHA MEHROTRA on 25th Jul 2019
It is a little intimidating to choose an artwork for your Home. And when it is about large canvas prints one must always keep in mind that that it must create an aesthetic bold effect which has to be delightful. So, with such complexities in choosing, it becomes necessary to get some professional ideas while getting wall art decor for your space: -
Given below are some of the important 5 Tips which will surely going to help you in styling your home: -
1. Pre Preparation
For a seamless install, it is pertinent to do your homework first. Measure and plan according to the space you need for the wall art to cover. Also, while getting such a large wall art for the home, it must be decided from where you want it to take into your house as the artwork is large. It must also suit the look of the space where you want to hang it. So, preparations are way too important before getting large canvas prints for your home.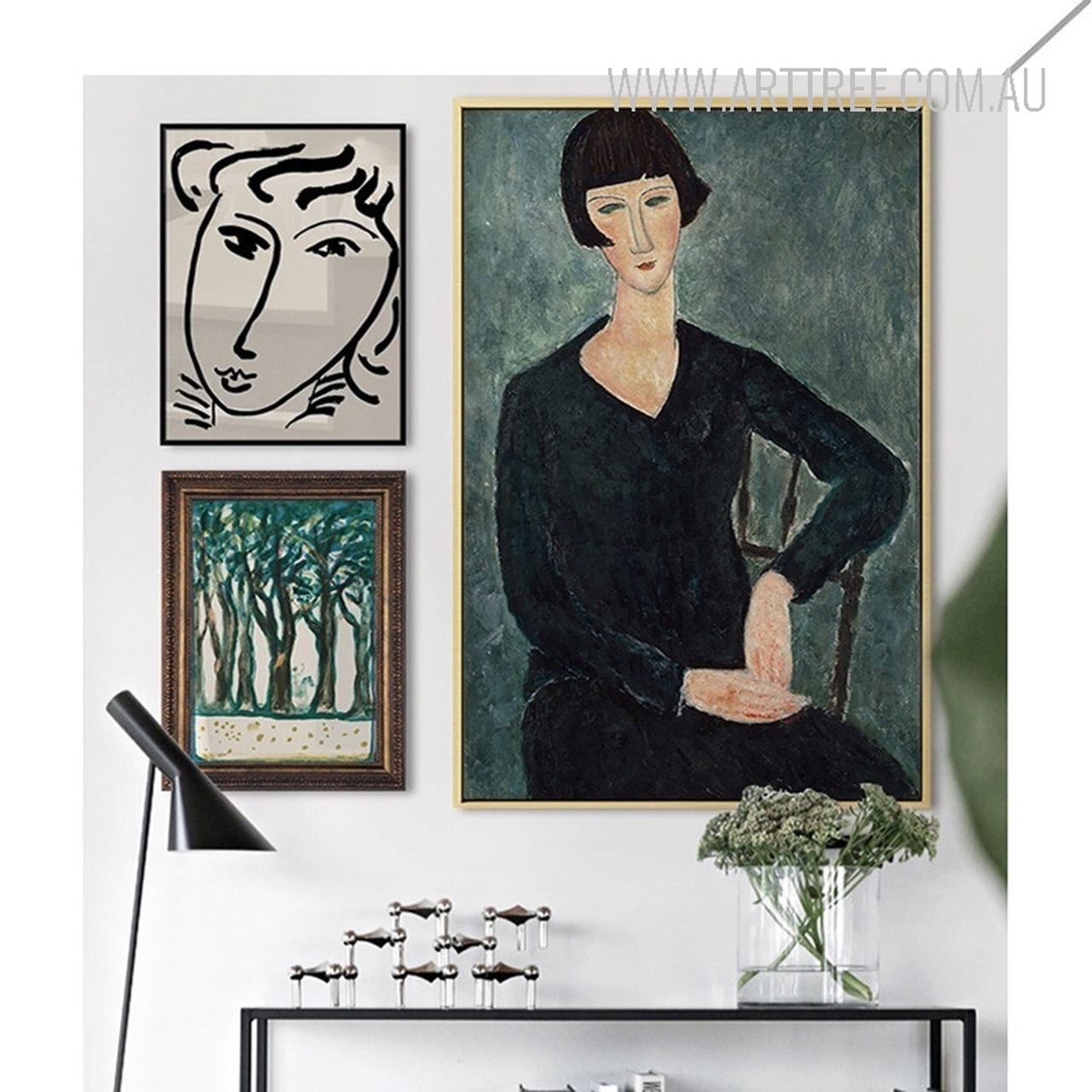 2. Choose a Mesmerizing Art
While hanging a large canvas art, it must have a quality which can amplify your experience of falling in love with it when you saw it for the very first time. It should not be something you should get tired off. It has to be compelling and must keep you there only.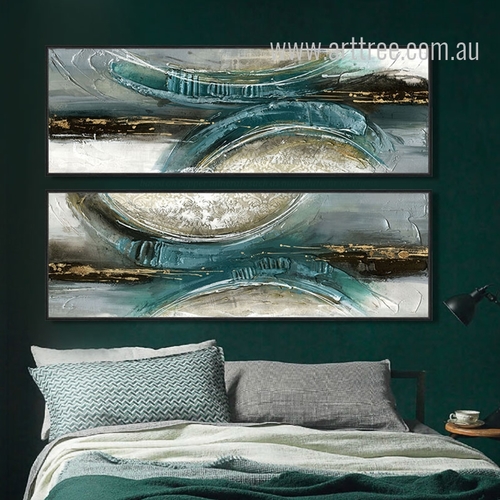 3. Able to Create a Focal Point
One of the significant aspects of large wall art decor is that it can create a centerpiece in people's life making it stick to their memory for the years to come. It has its own distinct identity which does not affect any other furnishing or wall art. Also, for the rooms which lack design features, incorporating a large canvas print piece would help in creating a designed room.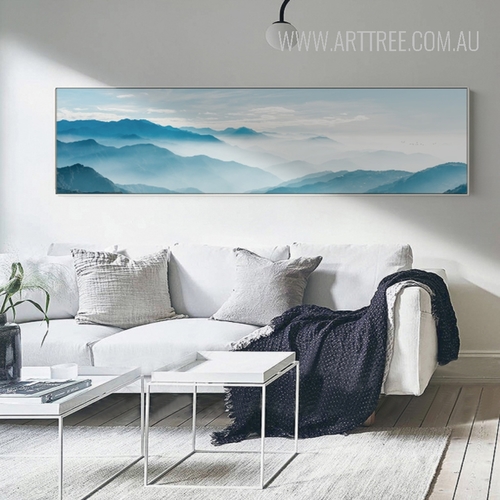 4. Do Not Mess it Up
Overly complicated room with small and large wall arts looks messy and cluttered. It is advised to use a wall art which gives an agile look to your room, must compliment your furniture and accentuate the color tones for a brighter view. This would decidedly up size your room in the grandest way possible. So, keep it clear and simple to make it more recognizable.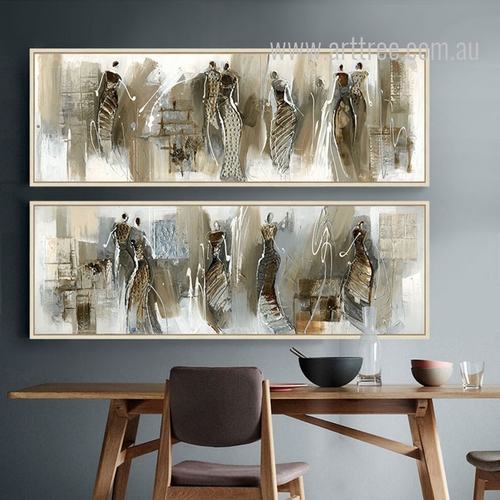 5. Not One of a Kind
By saying to install canvas prints it does not mean from a single piece which dominates the entire room. For a distinctive look, you can use like 5-piece canvas prints or can create collage in your home which showcases the style that you want your home to reflect.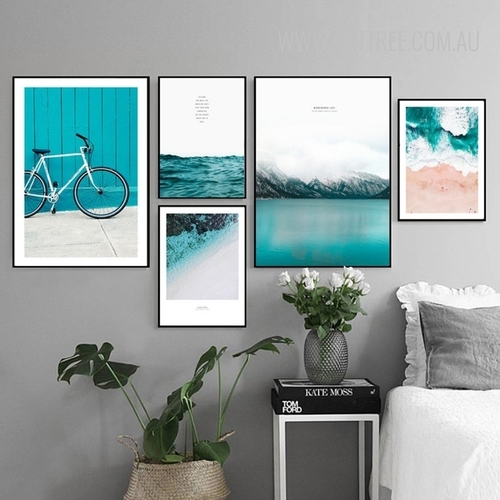 So, from now on start installing large canvas prints in your place using these pro tips to make the best use of it. It is always said, "the bigger the better" which truly applies to the large art decor which make your home or office an inspiration for art lovers, DIY or interior decorators.