Posted by AASTHA MEHROTRA on 10th Jul 2019
It is so true and no one can deny that kids spend a lot of time in their own room and they have that special feeling for that little space. According to them, it is something which is "theirs". It is that exclusive place where they sleep, play and work, so no doubt for us that such a significant place must reflect their personalities. Kids room has to be stylish yet comfortable, funny yet practical and that makes it a really enjoyable experience to work with.
So, without wasting much time let's have a look at some cool interesting kids room art subjects that will help you make your kids room walls look so cool :-
1. Gender Neutral
Sometimes it is better to avoid those stereotypical "Pink for Girls and Blue for Boys" theme. There are a lot of ways by which a kid's room can be decorated and canvas prints can be used for the same. Some educational wall art can be used like Alphabets and numbers where these can be written in multicolours giving a vibrant and fresh look to a wall which may turn out to be gender neutral wall art, how cool is that!!!!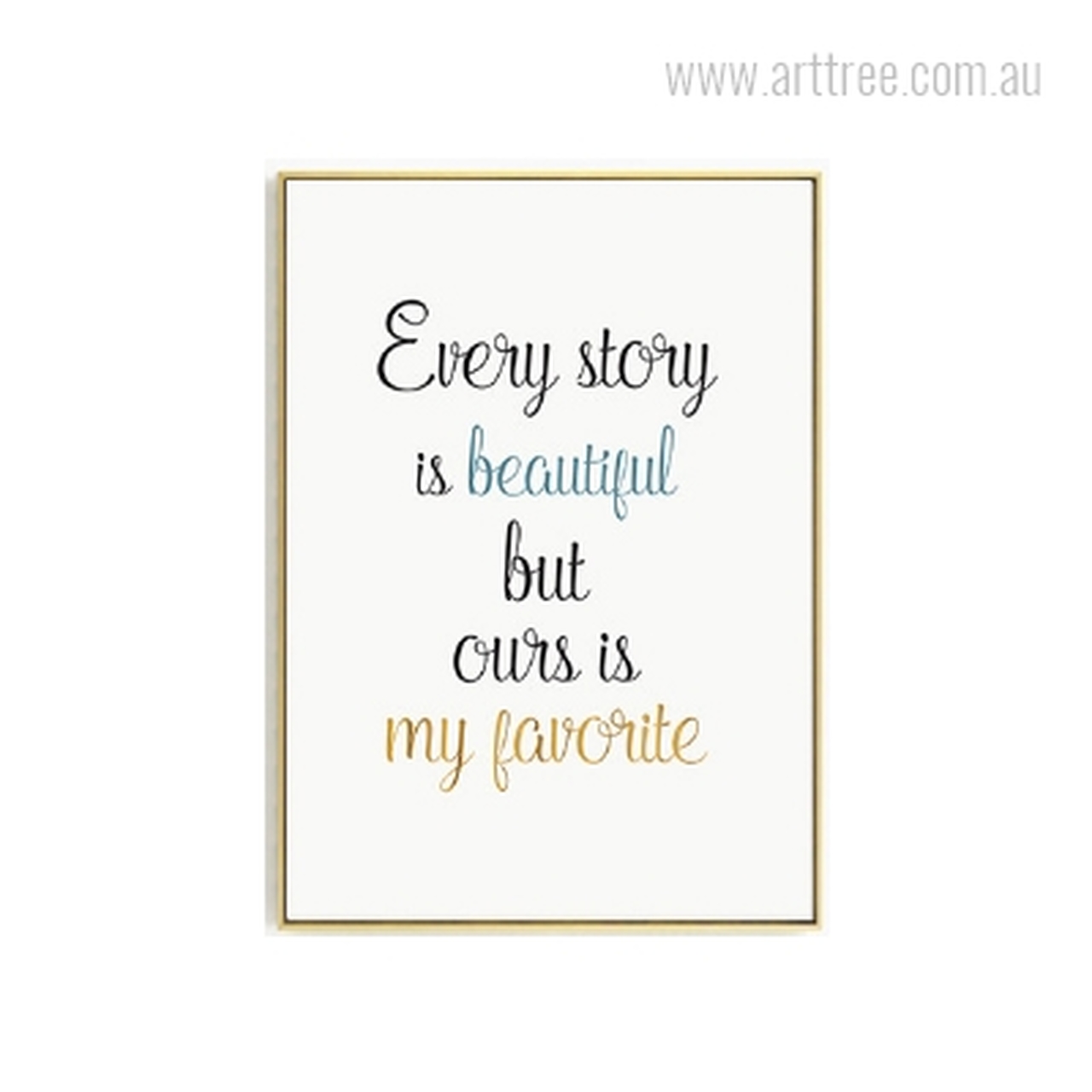 2. Cute Nature
A glimpse of nature and natural beauty through nature prints is much significant for uplifting the wee minds of kids. Get something like leaf prints, rainbow, shining sun, white moonlight which make them aware of the various aspects of life and blend education with art.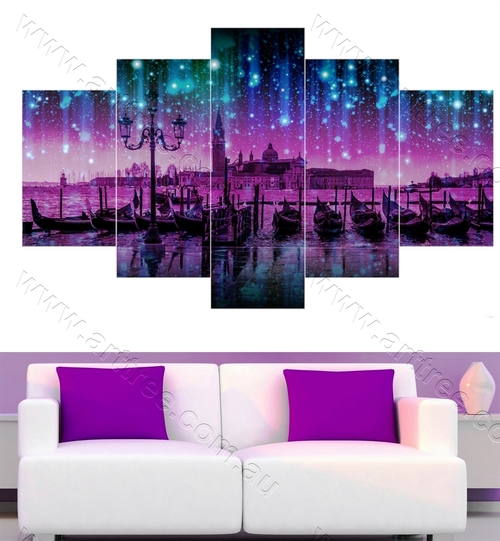 3. Quotes
Motivational canvas art print in kids would encourage them to think individually and develop a positive attitude. It makes them aware of what is called sociability, make them extrovert to share their feelings with their parents, build up their self-confidence and much more. Whether the quotes are inspirational or funny, quotations in kids' room would only help them in building a strong character and a good future.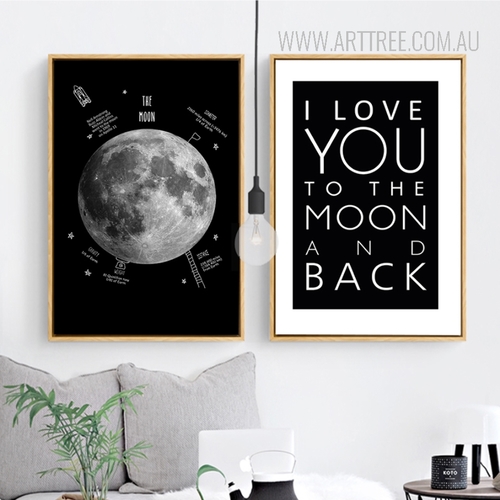 4. Animals
Resembling the creatures of your kid's bedtime stories, Animal canvas prints can speak a lot. Whether it's a Giraffe, Elephant or a Butterfly, their inclination towards a certain kind of animal print would definitely let you know about their choices and temperament eventually helping them to connect the things in an easier way.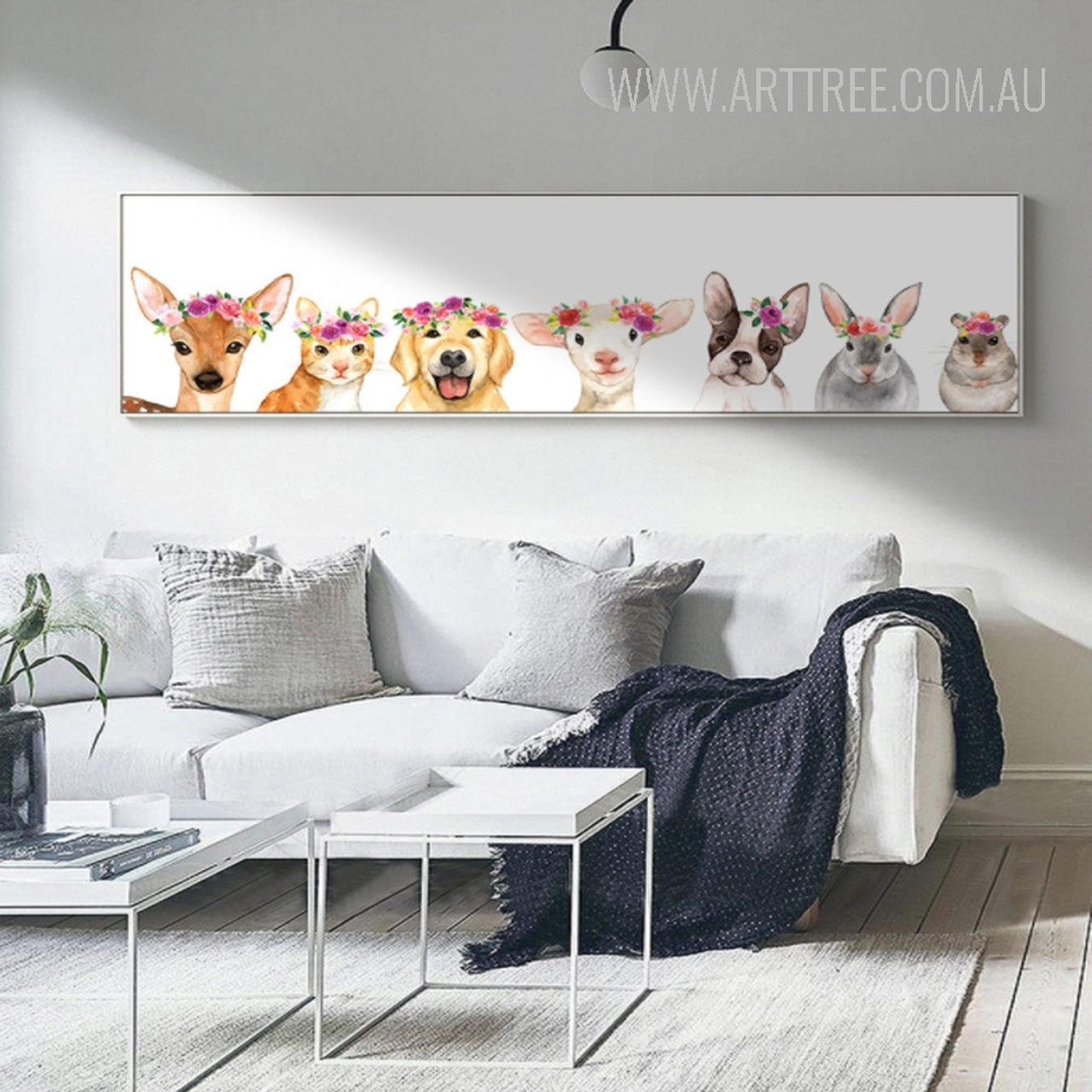 5. Cartoons
Adding cartoon characters would add pop up colors and creativity to your kid's room. Whether it's comic book Spiderman or cute penguins' cartoon, cartoon canvas prints would definitely be the perfect gift for your toddler and would also be one of those lovely and cute home décor ideas as well.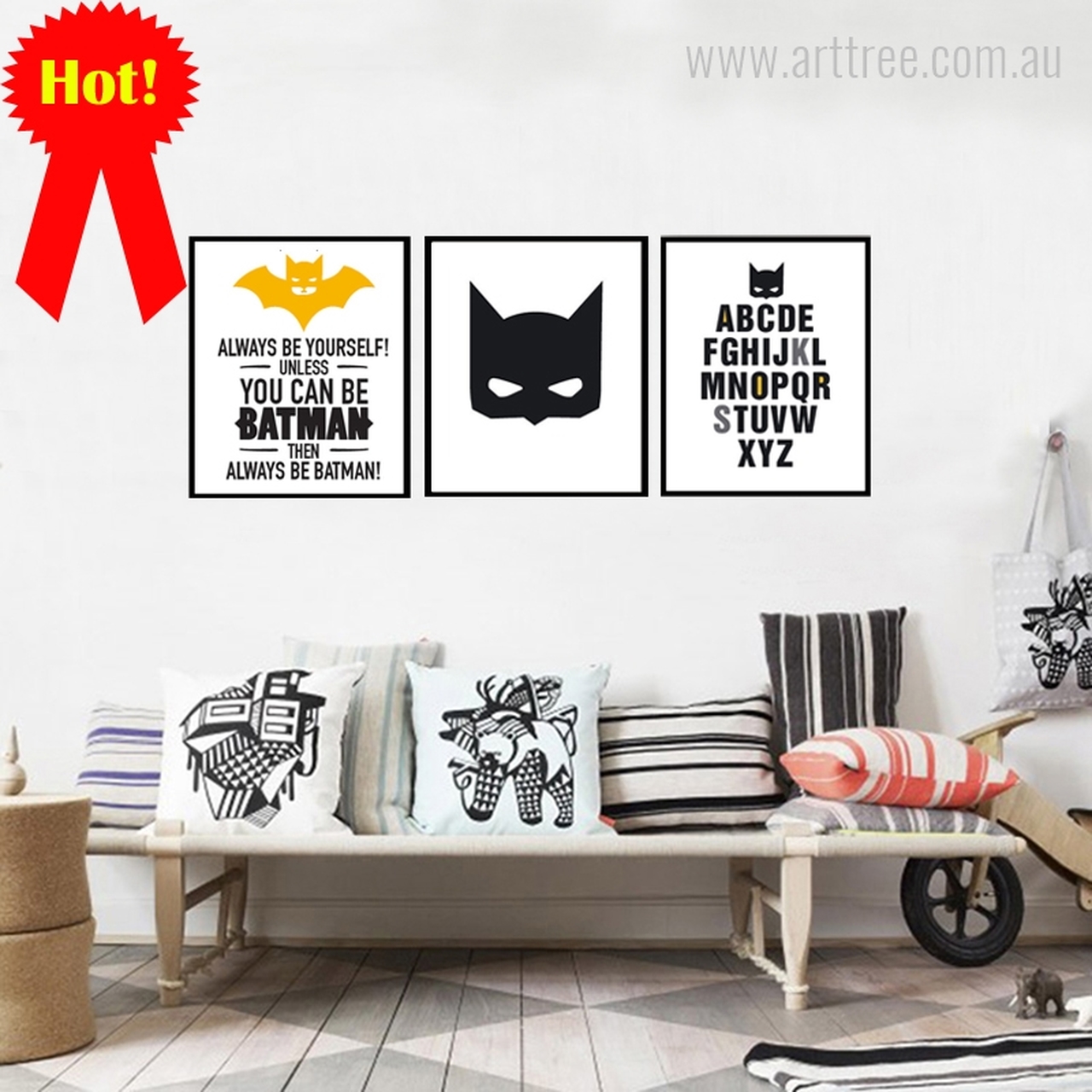 As kids are our future, it is important to make them learn values and technology hand in hand. Arttree understands the importance of such tech freak generation and hence provide a wide range of online canvas art print so that they can act as a building block for a country.