Posted by AASTHA MEHROTRA on 3rd Jul 2019
We are one of those people who have started looking to the world through the lens of the creative as we believe art is something which adds life and vibrancy not only to the life but also to the space in which one stays. The exclusivity with such an artistic vision is that we start to acquire the ability to understand the underlying motivation and moods. So, if you are looking for a visionary move, we are here to help you out with some of the styles of wall art trends which would always be popular and must be looked into.
Being a newbie in this domain, it is entirely understood to not to know about diverse art styles. So here are some of the popular art styles to help you better understand this:-
1. Abstract
This is called as the "art of Trick" as these are one of the most intricate art styles which are not easy to get around your head. This is so, as tha art style does not depict anything in real like a place, a person or a thing. Artists in such have an art style often use a paint stroke or an irregular splash to give it an effect. Abstract art challenges you from your own interpretation.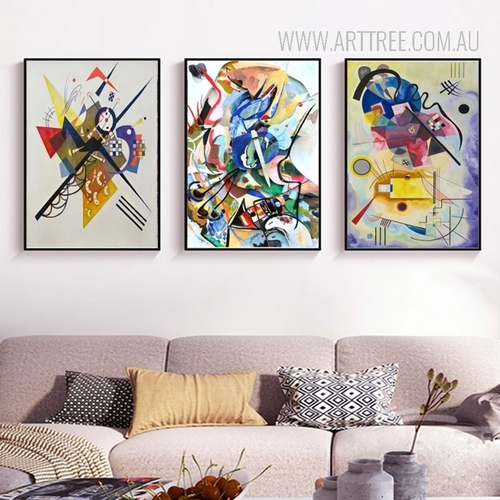 2. Modern
As a mesmerizing art style, Modern art holds a special place for those who appreciate style and innovation. It does not encompass the type of art but period in time kinda art. It acknowledges experimentation with traditional styles and values which are not universally accepted. It embraces strong colors, forms and lines administering a crisp context to very existing things. Also, the art of present time called contemporary or postmodern art form includes more of collage, bricolage, performance art, reclaiming the past styles etc.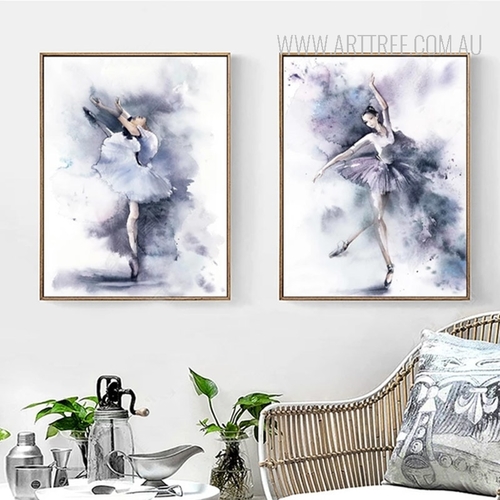 3. Impressionism
An art which lauds the charismatic use of colors, brushwork, light and channelizes the very soul of the subject is the Impressionist. This is known as the first renaissance in painting which confides the artist's perception of the subject matter rather than subject matter in itself. It is basically storytelling relying more often on realistic illustrations. The art consolidates the scientific research to achieve a more exact color and tone representation giving your living space a sense of place and time. If you want to know some of the greatest impressionist artists, it include Claude Monet, Vincent Van Gogh, Pierre-Auguste Renoir and others who have given the world some of the most notable art works in the entire history.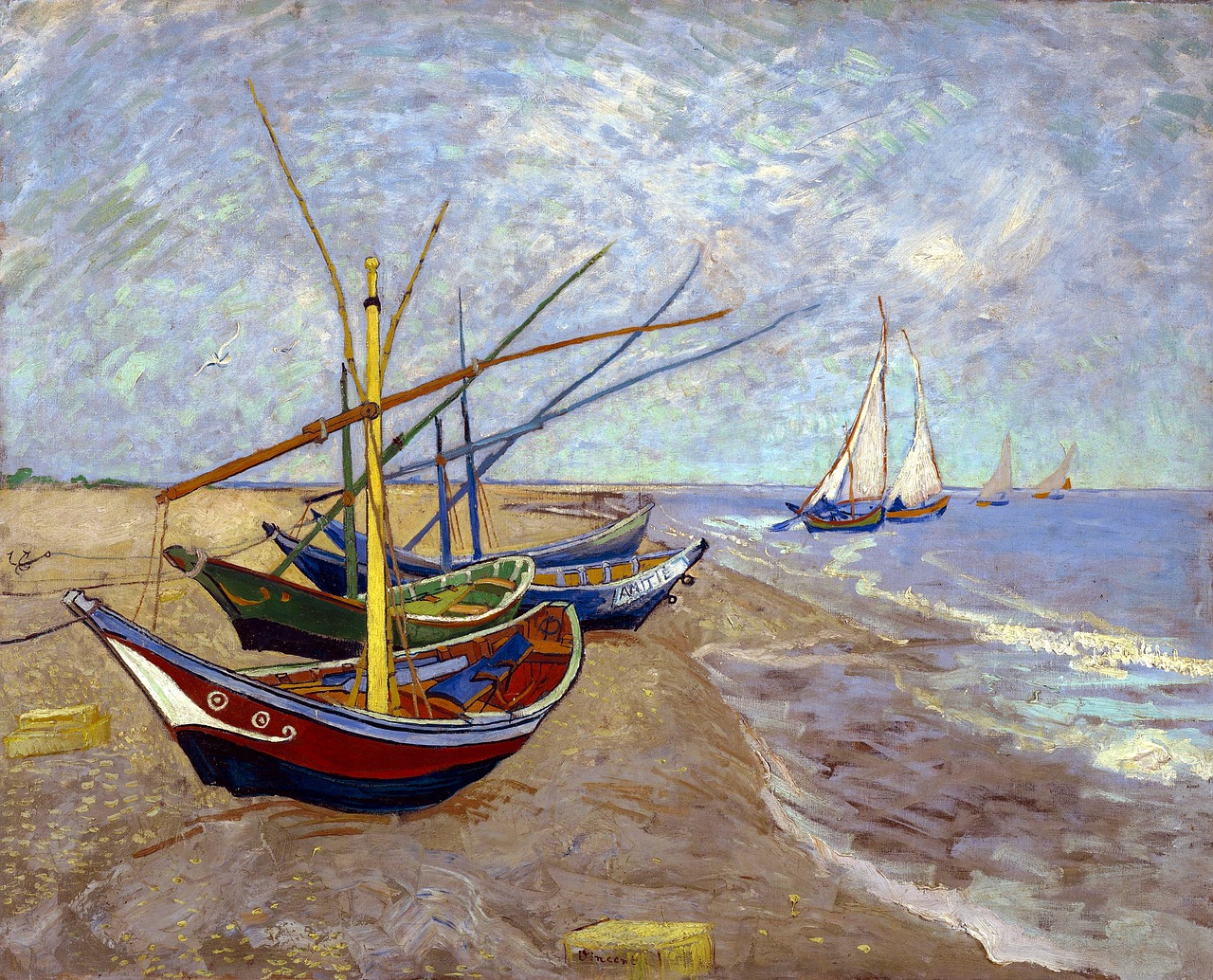 4. Pop Art
This art style is loved by all age groups. This is a kind of art crossing all generation barriers and has lived up to its name. Pop art draws its inspiration from popular sources and commercial culture including mass media, comic books, movie stars etc. This has also been called as an artistic movement. If you are looking for a retro, contemporary or minimalistic look, this is the best art style for the décor.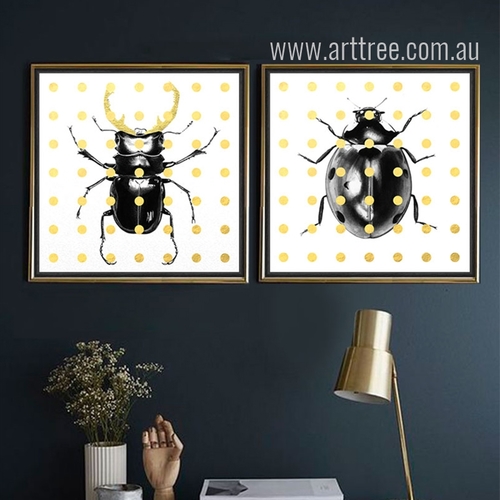 5. Cubism
Pablo Picasso is the name associated with this kind of art style as he started the movement in the 1900s showcasing Realism. With its 3 main ingredients- simultaneity, geometricity and passage, Cubism stands so much disparate from other art styles. This style portrays the same subject from arrays of angles pointing that the world is not the same what it seems like. Hence, Cubism is about colors and life.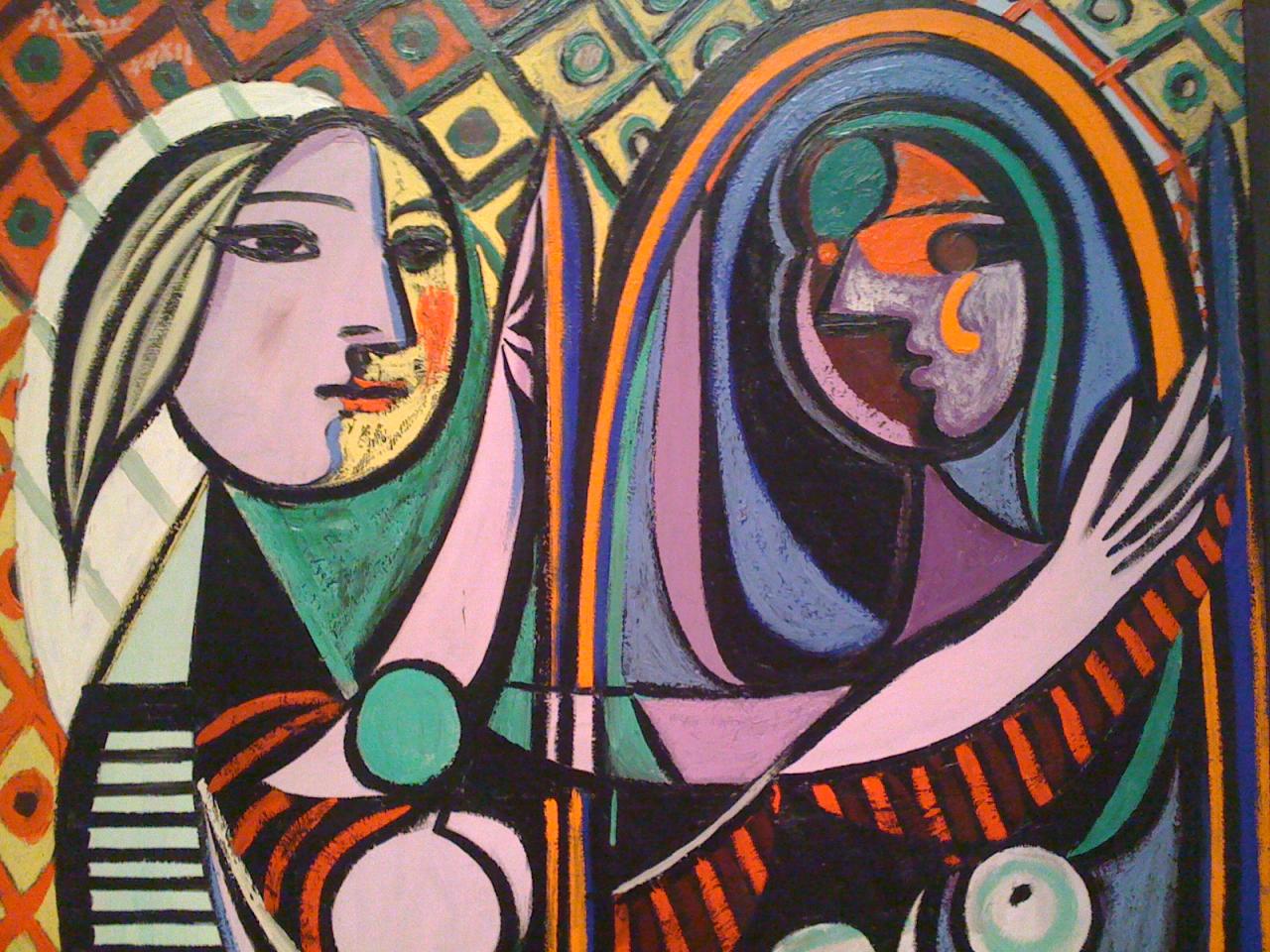 Perhaps this article is about different styles; this also imparts knowledge and serves as an inspiration for those who are looking for a perfect piece of art for their home or office space.a